MALVINA ESCORTS - Welcome
IT IS STARTING AGAIN! LOCAL SERVICES AVAILABLE, TRAVEL TO MANY COUNTRIES SOON POSSIBLE!
Welcome to our website. We have a small and fine collection of Ukrainan companions who will provide sophisticated services to our guests. We are able to offer you a big variety of services. We send our models to Schengen-Area without visa restrictions.
ATTENTION! From 1st April we will prefer Telegram for communication
Hoşgeldiniz, biz Türkçe konuşuyoruz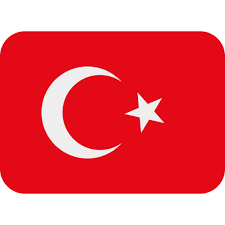 Join our Telegram Channel for free t.me/kharkovallure
We have girls which can travel to the European Union! Ask for your package offer.
Telegram +380.63.8910255
WhatsApp +380.93.3503119